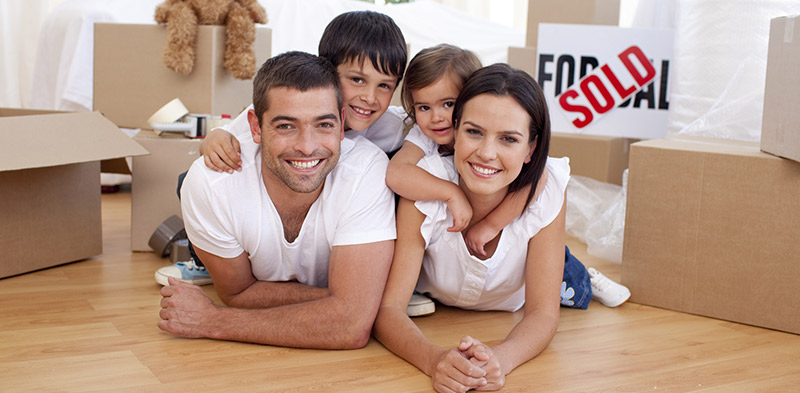 What clients are saying...
We are certainly happy!

J.A. & M.S., April 2016
Thank you very much, Marie, for your excellent work

S.L., February 2016
I confirm to you that all has been signed and disbursed to lighten my monthly debt load. Thank you again for your help, support, and professionalism.

S.L., April 2016
We have appreciated your services in the past. So can you communicate with us since we have sold our house and are buying a new one?

A. & E., April 2016
Thank you for your professional support

K.N., January 2015
Thank you for your great suggestions that I will certainly follow.

A.B., February 2015
Very happy! Thank you!

April 2016
I wish to thank you for meeting with us yesterday. A. & I have appreciated your suggestions and overall approach. We are happy to have met you and we will not hesitate to refer you.

A. A.-N. & A.B.
I am informing you that Mrs. E. M. has signed her mortgage at my offices and everything went smoothly. She us a very nice client and she has said only good words about you.

Notary D.D. on E.M. File
I take advantage of this moment to also tell you to what extent I appreciated our meetings. Your work is very important to us.

A.M.-B., July 2015
Hi Marie! We are thrilled! Thank you so much for all your hard work, couldn't have done it without you.

M.S. & J.A., February 2016
She's awesome.

S.L. to a referral, March 2015
Excellent … and you did above and beyond what any other broker would do. I really do tip my hat to you as you have the professionalism and patience that 99% don't.

J.B., July 2015
I know a lot of people who have used you. People think the world of you.

S.C., referred by T.M., April 2011
We finally got the keys to the house yesterday and we are moving. It's a really nice house. Thanks for all your help.

D2, April 2015
Thank you for your incredible patience!

R.M., April 2015
After you talk to T., can you please call and/or run some numbers to let us judge our options with your expert advice.

K.R., October 2010
Thank you very much. You are of incredible efficiency!

I.L. & D.D.T., January 2015